Date and location
July 19, 2019
University of Washington
Seattle, Washington
Host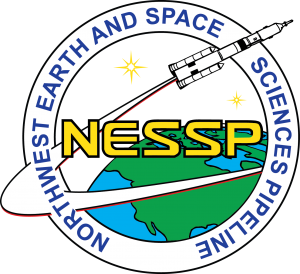 NESSP is a collaborative K-12 education effort serving students, teachers, and their diverse communities throughout the Pacific Northwest.
Local challenges
Local challenges leading up to the regional challenge will be held as follows:
Ellensburg
June 1, 2019
Central Washington University
Everett > Cancelled
May 18, 2019
Everett Community College
Port Townsend
May 20–24, 2019
Northwest Discovery Lab
» Read Northwest Discovery Lab's ANGLeS Challenge information

Tacoma
April 27, 2019
UW Tacoma
Supplemental manual
All hubs follow two sets of guidelines:
The official ANGLeS Challenge manual (available on the Resources page).
Their own supplemental manual, which contains information and rules specific to their event. Read your hub's supplemental manual to understand the full guidelines for your regional event.