Date and location
July 20, 2019
Bullock Texas State History Museum
1800 Congress Ave, Austin, Texas
Hosts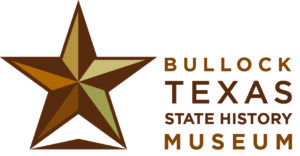 Opened in 2001 as the official history museum of the State of Texas, we engage the broadest possible audience to interpret the continually unfolding Story of Texas through meaningful educational experiences.
Our core values of Leadership, Excellence, Accessibility, Diversity, Engagement, and Relevance are woven throughout the Story of Texas—the richness of hundreds of artifacts, its culture, and groundbreaking innovations are revealed for all ages in exhibitions, films, symposiums, community events, field trips, and fun, family-centered programs. We steward the display of Texas artifacts from around the world, building relationships with museums, archives, and private lenders to help us explore our dynamic stories; something new is always on view. We also collect and archive first-person stories about Texas through the Texas Story Project, because the memories and experiences of Texas people, places, and objects contribute to a better understanding of the generations that came before us.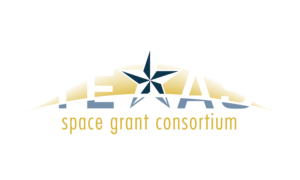 The Texas NASA Space Grant Consortium is a group of 60 institutions which include universities, industrial organizations, non-profit organizations, and government agencies within Texas. Though education and research the Consortium enables Texans to be inspired by and participate in NASA's mission of better understanding and protecting our planet, our mission is to improve life on earth, extend life beyond our planet, and explore the universe.
Supplemental manual
All hubs follow two sets of guidelines:
The official ANGLeS Challenge manual (available on the Resources page).
Their own supplemental manual, which contains information and rules specific to their event. Read your hub's supplemental manual to understand the full guidelines for your regional event.